We take time to understand your brand and key messages, we then use our expertise to come up with creative ideas and concepts that will engage your audience.
We're a full-service video and animation agency for marketers and brands. We create corporate videos that not only connect with your audience, but inspire and get your story noticed.
Every video is unique:
– Internal communications
– Product and promotional
– Social media campaigns
Get in touch to discuss your latest idea or brief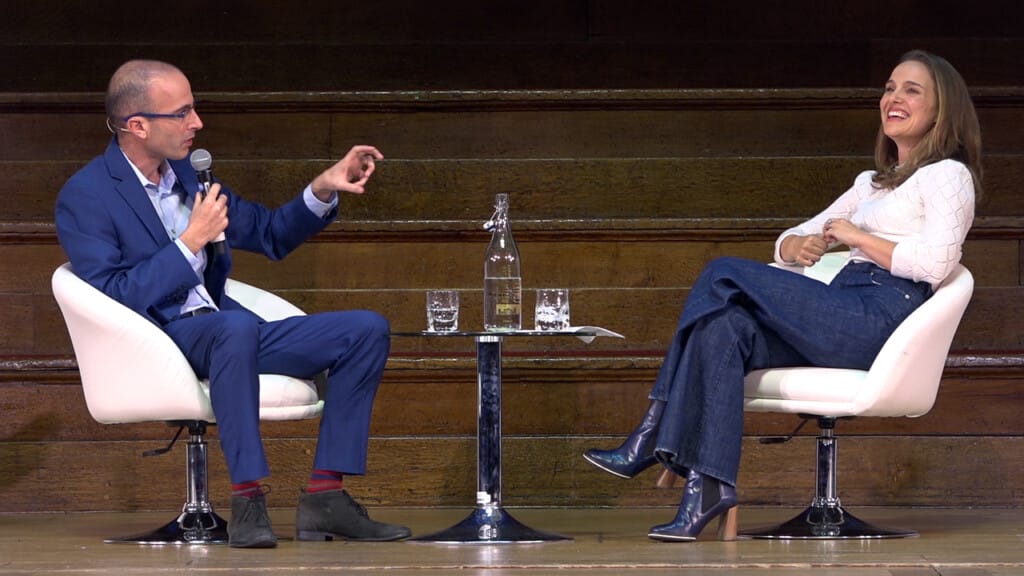 We don't do predictable, our video team aim for more than the traditional talking head.
Our professional film crews will skillfully squeeze the very best performance out of the people we interview in a relaxed friendly style.
We spend time to fully understand your business and help craft the questions or script to suit.
We've filmed CEO's from some of the world's largest companies and our advice is always the same; consider the audience, keep the message short and have a clear call to action.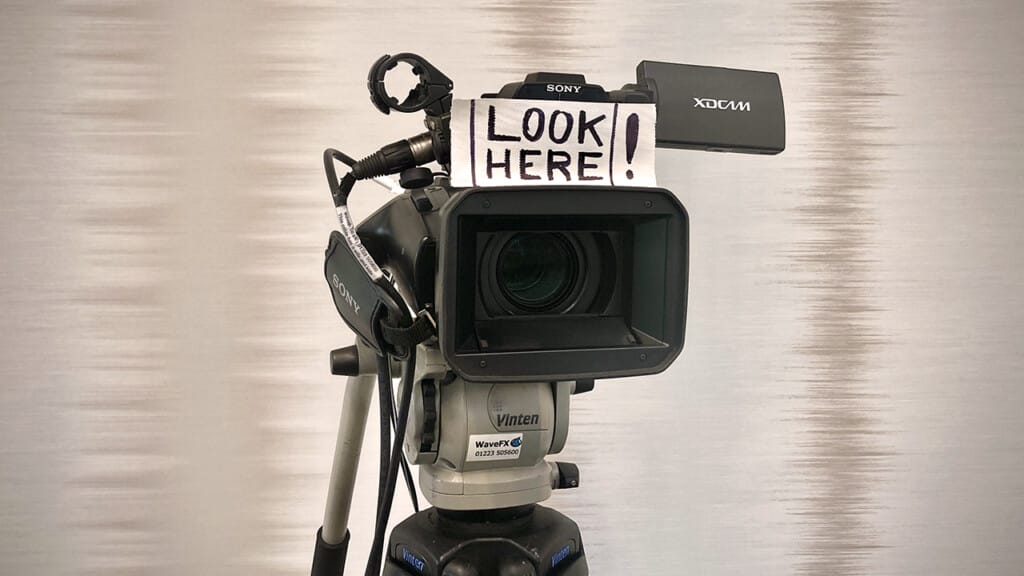 We create compelling social media videos for B2C & B2B companies that elevate brands, engage audiences with an eye on ROI
(wow, sorry that was a lot of acronyms)
We create smarter l videos, animations and on-line strategy's that work for and help grow your business.
We listen and with a blend of your vision and our ideas, we'll research the market and look for innovative ways and strategy's to produce a proactive social media video that delivers.
Read what our customers have to say
Need fresh, creative social media content? Find out how each platform can help you build a relationship with your audience and promote your brand.
We're a social media video production company producing social media adverts for LinkedIn, Facebook, YouTube & Instagram
Online video content generally earns three times the number of engagements than that of a text only post.
We'll help define your target audience, choose the right platform and create content that gets results.
We understand social media can be a little daunting, please get in touch we're here to help and get your brand noticed.
Jamie
2023-11-20T15:26:40+00:00
Reynaers, a leading European specialist in developing [...]
Jamie
2023-11-20T15:46:25+00:00
The easiest way to create high impact [...]
Happy clients we're proud to be working with