Virtual Event & Hybrid Production Company
We create and produce professional virtual events that engage and retain viewers
We manage and produce slick and seamless virtual events so both you and your IT team can finally relax.
We'll help you choose the perfect platform and deliver content with high end production values to retain your audience whilst offering very real hands-on technical support.
Trust us: we've hosted global symposiums, product launches and town-halls, please get in touch to discuss your latest event
Involve remote presenters and panelists into your live event, conference or meeting.
We use professional Microsoft Teams and Zoom tools to manage the remote contributors seamlessly into your event, allowing for real-time contributions and Q&A.
Before the event we'll arrange a briefing call with your remote presenters to insure they're prepared and technically happy.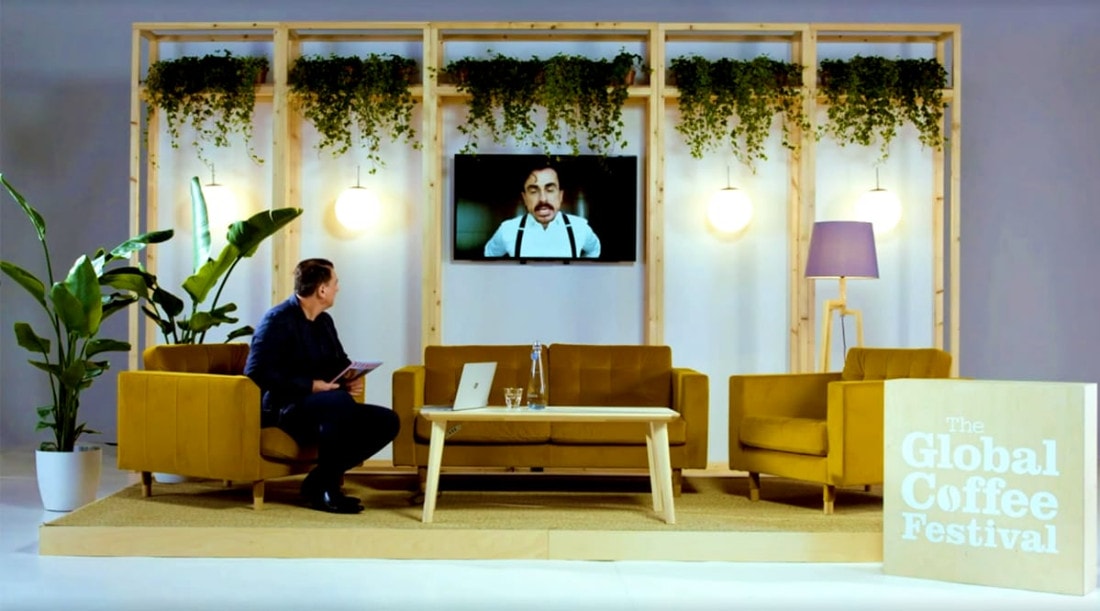 We can build a studio set in any location including your office, creating your very own news, town-hall or chat show space.
We film your physical presenters and then vision-mix the live cameras, virtual presenters, graphics, polls and any questions to your online audience.
Sounds complicate but we're here to make it simple.
Plus it looks great and isn't expensive.
We are a trusted virtual events company and webcast regularly to all the major platforms.
Need help deciding where to stream, please just ask
Recent live streaming projects
Jamie
2023-11-20T13:38:52+00:00
Your next company event really doesn't have [...]
Jamie
2023-11-20T13:39:31+00:00
This year due to COVID restrictions the [...]
Jamie
2023-11-20T13:39:56+00:00
The annual Symposium attracts over 1,000 delegates, [...]
Happy clients we're proud to be working with
"WaveFX provided a friendly and efficient service that allowed us to capture our event to the highest possible standard. There is no doubt we will be using this social media streaming company for our next event and we highly recommend them to all their potential customers"
WaveFX are incredibly responsive social media streaming company, with a refreshing approach to filming and live event streaming – 100% recommend this streaming company for all events
Nothing was too much trouble and everything was completed on time and brilliantly executed. The feedback from our viewers and client was outstanding