One of the UK's leading full service social media production companies, creating video content that gets you noticed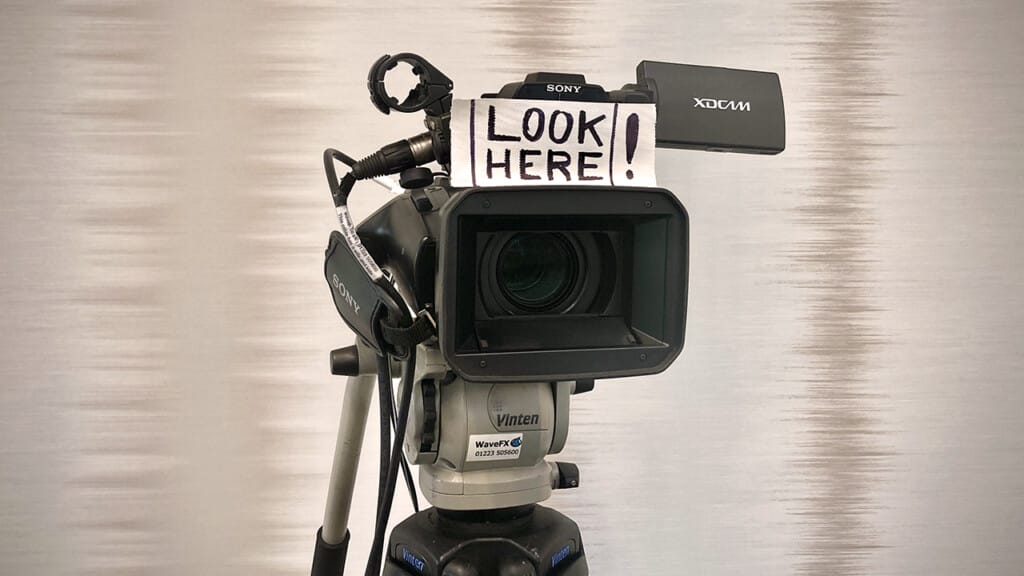 We're a social media video production company producing social media adverts for LinkedIn, Facebook, YouTube & Instagram
Need fresh, creative social media content?
Find out how each platform can help you build a relationship with your audience and promote your brand.
Half the population of the planet using social media with online video content gaining three times the number of engagements than text alone.
We'll help define your target audience, choose the right platform and create content that gets results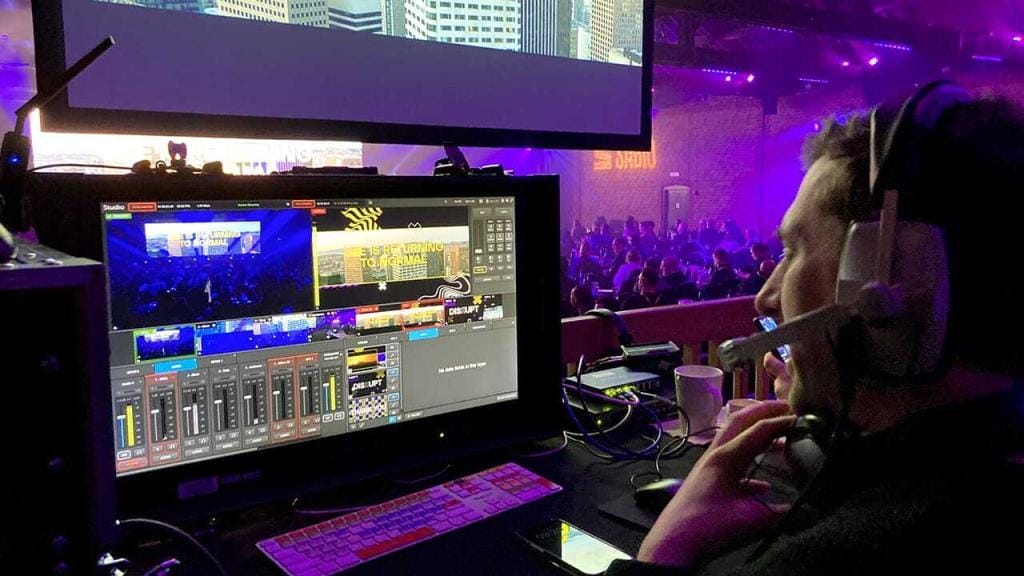 Live event streaming to social media is low cost, highly engaging and accessible to everyone.
We offer a professional LinkedIn, YouTube and Twitter streaming service dealing with all aspects of the production, including filming, audio and vision-mixing.
We can help setup the online event, promotion and of course all the crew and equipment to make your webcast look and feel much more like a high end TV production.
Unsure how or where to stream to?  Please do get in touch we'd be happy to talk through all the options for your latest event or idea.
Get talked about: Once you've created a great video it needs an audience and we can help with your on-line strategy and marketing.
We create and manage video strategies for business including e-learning, due diligence and internal communications.
Social media platforms love video and we can help maximise your viewers, likes, clicks and ticks.
From the very first meeting we'll start to form a picture of your business, your brand and the project, translating your ideas into a cost effective, video resource which oozes watch-me.
We're different, we're trending, we're all about viral
We create awesome creative videos but we dont leave you there, our team are all about the planning and management of your next social campaign
Trust us: Your video needs to look sleek, professional and should fit your exact marketing goals. We create smarter videos, animations and on-line strategy's that work for and help grow your business.
We create compelling social media videos for B2C & B2B companies that elevate brands, engage audiences with an eye on ROI (wow, sorry that was a lot of acronyms)
We understand social media can be a little daunting, please get in touch we're here to help and get your brand noticed.
Jamie
2023-11-20T13:38:22+00:00
Roy Shepard executive producer explains why you [...]
Jamie
2023-11-20T13:40:38+00:00
This week WaveFX were very excited to [...]
Jamie
2023-11-20T13:41:07+00:00
Festivals, live music and beer tents are [...]
Happy clients we're proud to be working with